START HERE: Determine This Week's Focus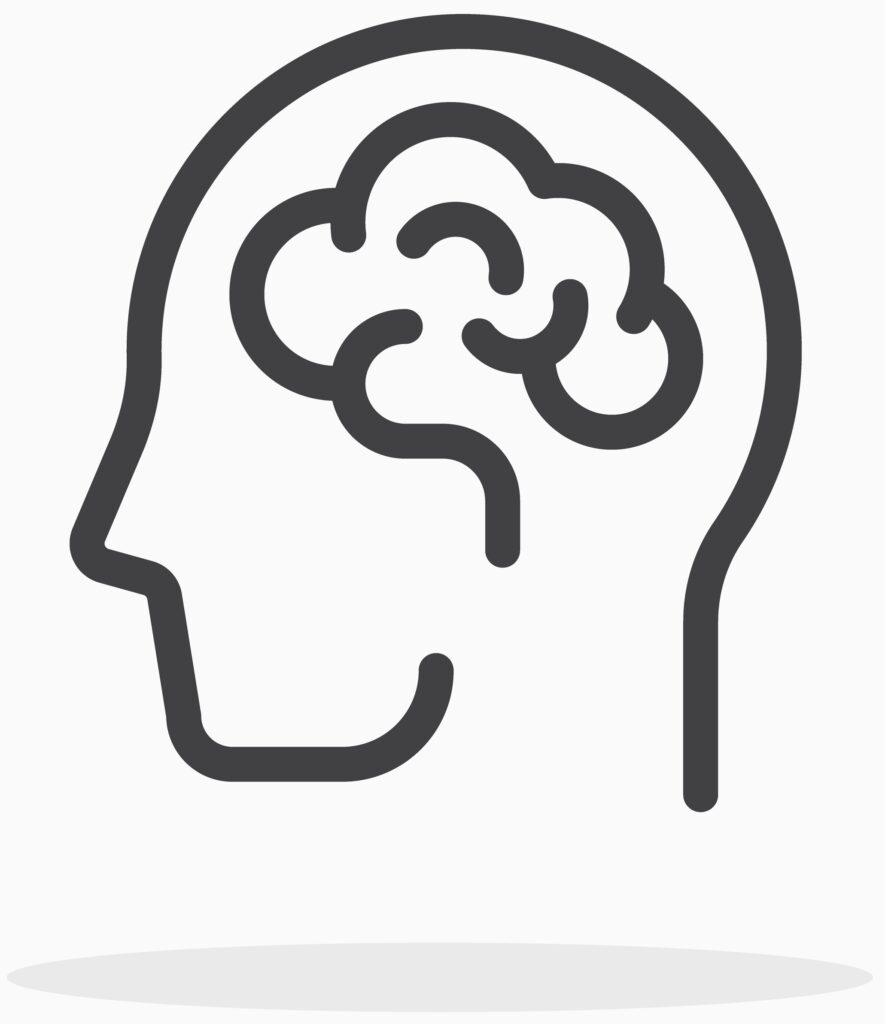 THINK: What have my recent game at-bats been like? Are there certain things that I've been struggling with?
If your answer is "YES" to any of the questions below, click on the question and you will be shown specific drills that you can add to your hitting routine this week.
If you have multiple areas that you would like to work on, after reviewing the drills for your first area of focus, use the course menu to find and review your next area of focus.
---
If pitches that are in a certain area of the strike zone are feeling difficult to hit; for example you are taking them for called 3rd strikes, fouling them off, or just not getting the barrel on them, the following drills can help!
If you are swinging at breaking balls in the dirt, freezing up on hittable off-speed pitches, or just not recognizing different pitch types the following drills can help!
If you are not catching up to fastballs, or have been consistently swinging and missing or fouling the ball off because it is getting too deep on you, these drills can help!
If you have been early, are pulling everything and having a hard time keeping the ball fair, or are swinging and missing because you are early on the pitch, these drills can help!
If you have been getting under the ball and hitting a lot of infield pop ups or high fly balls into the outfield, these drills can help!
If you are hitting a lot of balls on the ground that are not finding their way through the infield, these drills can help!
Visit the swing issue page, find your issue, and follow the progression for that issue on non-game days.
---
I'm not doing any of these things!
That's great! You must be hitting the ball very well right now. Use the button below to continue to the training plan.
---