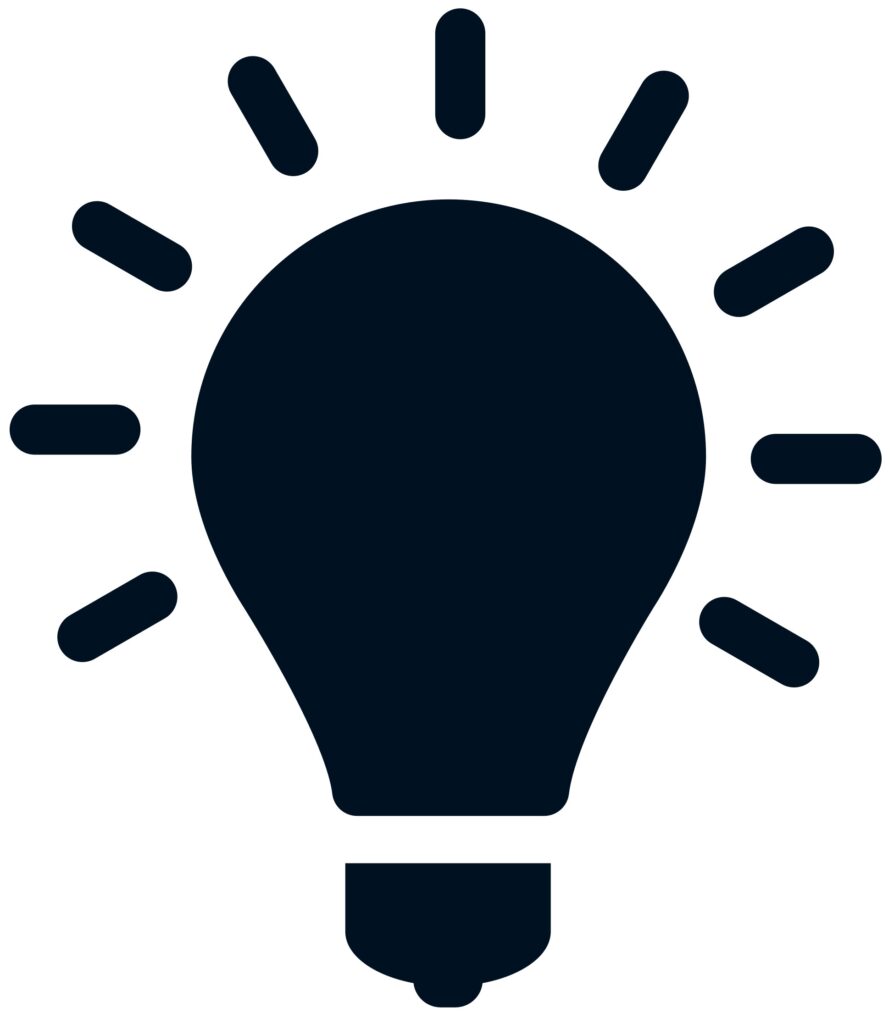 "I'VE BEEN EARLY IN A LOT MY RECENT AT-BATS!"
If you have been early, are pulling everything and having a hard time keeping the ball fair, or are swinging and missing because you are early on the pitch, these drills can help you make an adjustment!
Review the following drills. Add any drills of your choice to your plan notes at the bottom of the page.
Front Toss/Tee Interchange Drill
2. Floaters Drill
3. Bounce Drill
4. Fungo Change Drill

5. Alternating Overhand/Underhand Drill