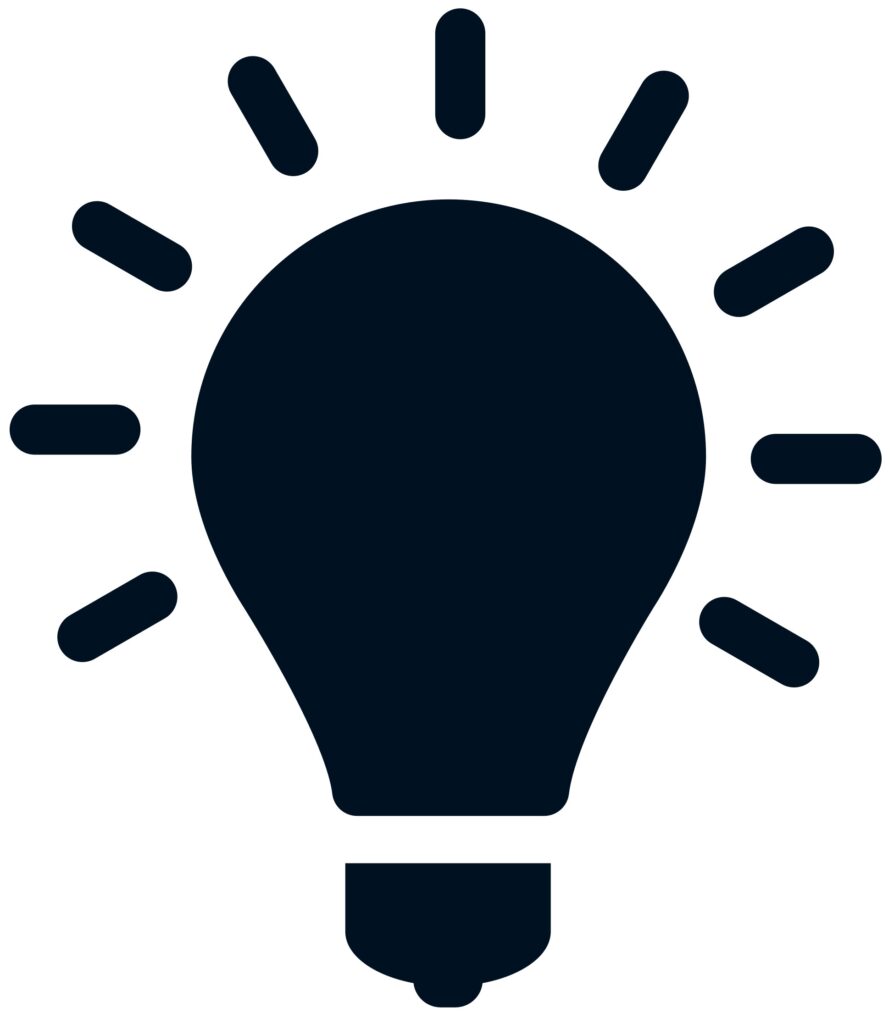 "I'M NOT HITTING A CERTAIN PITCH LOCATION WELL!"
If pitches that are in a certain area of the strike zone are feeling difficult to hit; for example you are taking them for called 3rd strikes, fouling them off, or just not getting the barrel on them, use the list o following drills to help you make an adjustment.
Review the following drills. Add any drills of your choice to your plan notes at the bottom of the page.
High Pitch
Low Pitch
Inside Pitch
Outside Pitch