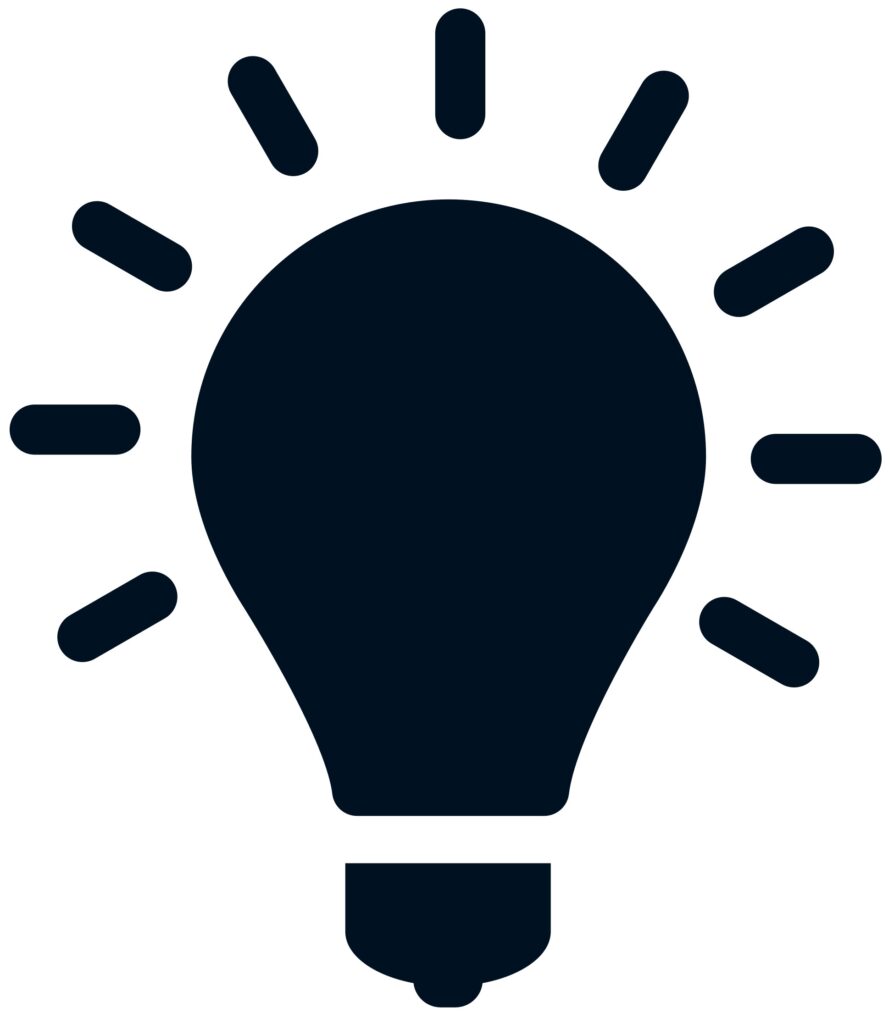 "I'VE BEEN REALLY STRUGGLING WHEN PITCHERS THROW OFFSPEED PITCHES!"
If you are swinging at breaking balls in the dirt, freezing up on hittable off-speed pitches, or just not recognizing different pitch types the following drills can help you make an adjustment!
Review the following drills. Add any drills of your choice to your plan notes at the bottom of the page.
Front Toss/Tee Interchange Drill
2. Bounce Drill
3. Colored Ball Drill
4. Swing at Balls/Take Strikes Drill
5. Screen Occlusion Drill